CHILD PROTECTION
Childhood should mean love, not violence. We help children by building loving communities that protect and heal children to prepare them for a brighter future.
Because it takes a village to help children escape violence, we want to work with every community, city, and country to create lasting change.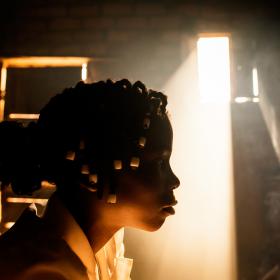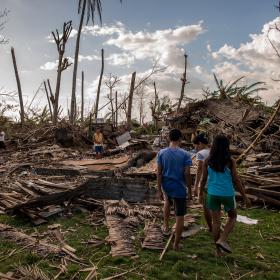 DISASTER MANAGEMENT
Children are the most vulnerable of all when disaster strikes. That's why we're committed to protecting them with access to food, clean water, and shelter.
One quarter of the world's children live in countries affected by conflict or disasters, and more than half live in urban settings. Recovery is possible. With planning and collaboration alongside local partners, hope for renewal is alive even in the most hostile environments around the world.
ECONOMIC DEVELOPMENT
Children eat better food and attend school regularly when their family's livelihood is more secure and resilient. That's why we aim to empower a sense of hope for a better future by promoting stability.
By promoting equality, inclusiveness, and sustainable economic growth, we can help end extreme poverty and allow at-risk children to reach their full potential.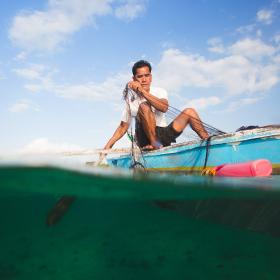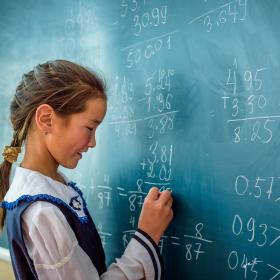 EDUCATION
All children have the right to lead productive and fulfilling lives. We help make this happen by supporting them with an inclusive, quality education for life in a nurturing and safe learning environment.
Empowering children starts with parents and teachers—providing educational tools and training is the first step to help children become lifelong learners, improve their communities, protect themselves from violence, and live a productive and fulfilling life.